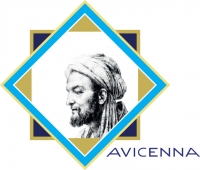 The Avicenna Project is making good progress in all its objectives according to the European Commission. The assessment follows the project's first annual review, which took place in Brussels on 19th December 2014. Having achieved all of its milestones, the project was also successful in the submission of all its deliverables. The results, which were the opinion of three official reviewers, were received by the project this month.  
The project was represented at the review by a team consisting of Marco Viceconti, Martina Contin, Karen El-Arifi, Adriano Henney, Edwin Morely-Fletcher, Anders Kalström and Callum MacGregor.
A final review will be held after the end of project in September 2015.
More information on the Avicenna website